Trips to see John of God in Brasil
Join guide, Winifred Adams, on a rare, sacred-healing journey to experience the healing and wonders of the Casa De Dom Inacio in Brazil! Witness John of God in person and feel the heart-opening love that millions have experienced from around the world. Witness miraculous physical surgeries. Feel the thousands of angels at the sacred waterfall. Feel the love of all the Entities of Light that work through John of God, offering healing to all that come.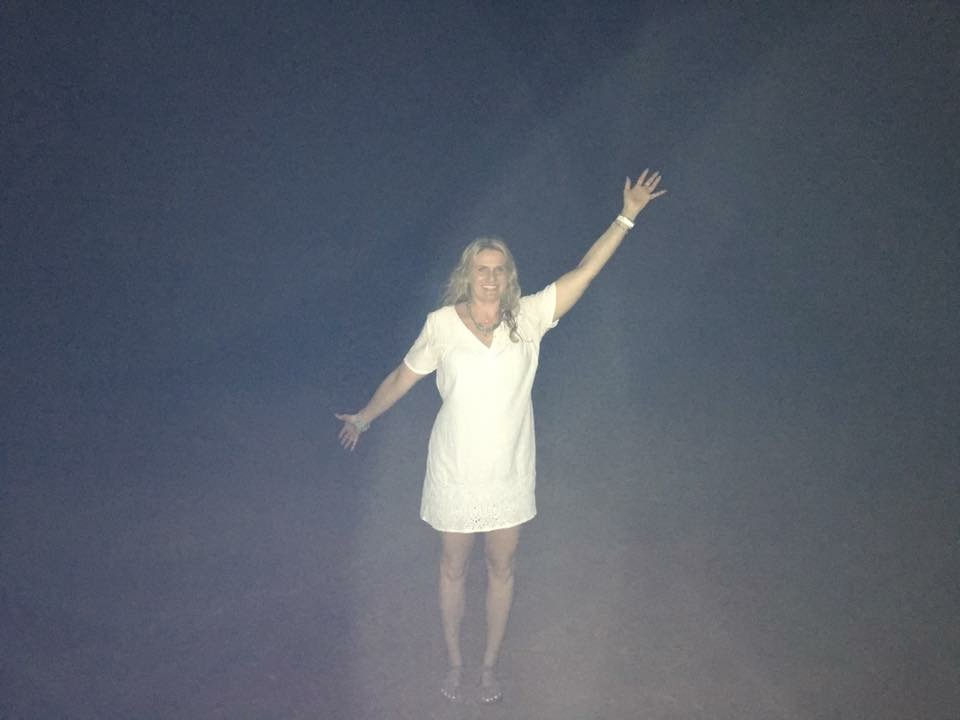 As an 
Official Guide and 'Daughter of the Casa'
, Winifred Adams has been in service to groups and individuals seeking healing and a deeper spiritual experience at the Casa de Dom Inacio in Brazil.  Acting as a guide, spiritual advisor and caretaker, Winifred's years of experience at the Casa coupled with her first-hand experience of both physical and "spiritual intervention" surgeries, as well as being physically used as a surrogate for others, has given her a deeper wisdom and great humility which she shares on each trip to Brazil with her clients.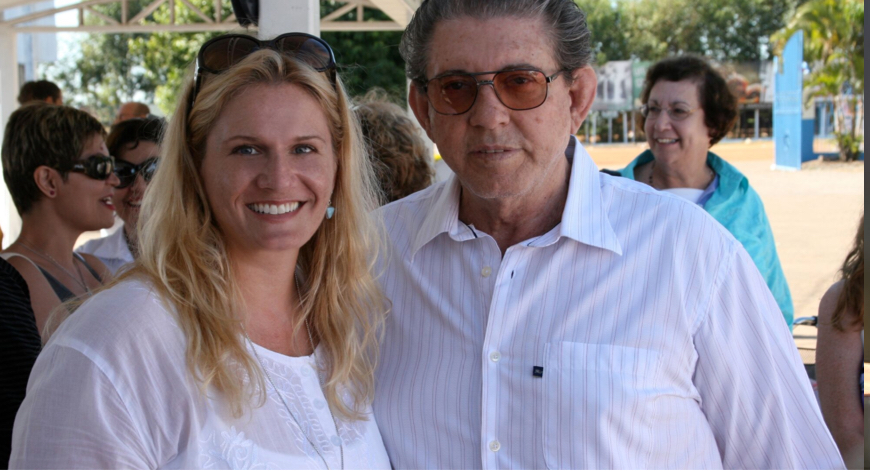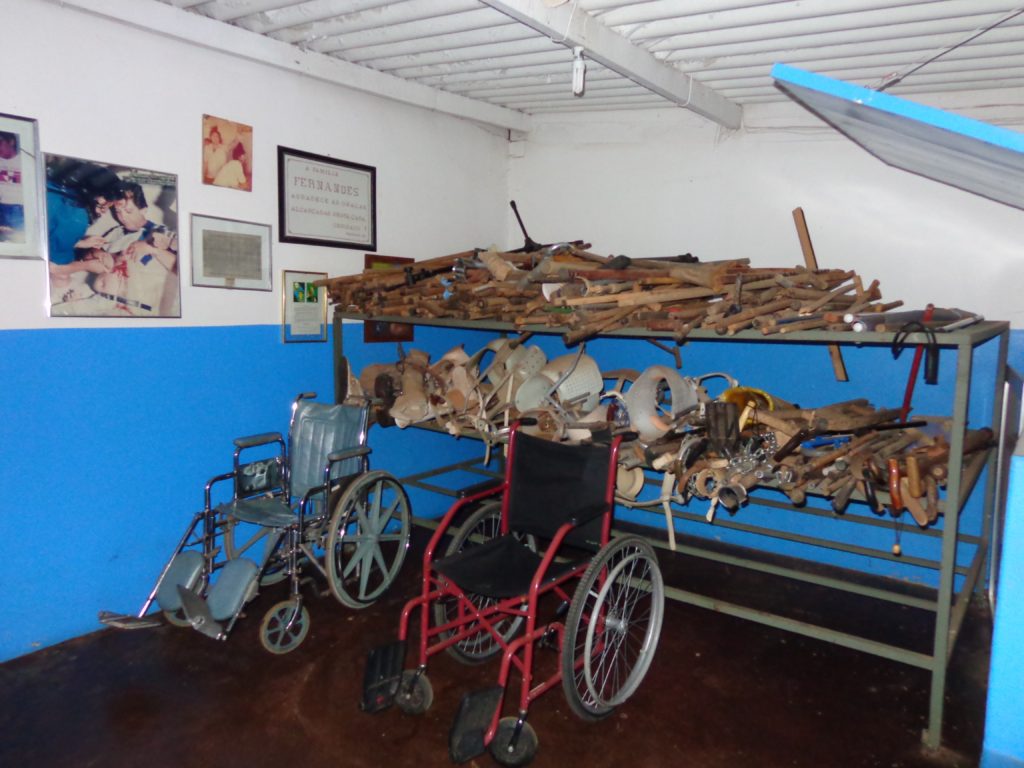 "The vortex of the Casa is a beautiful area to experience healing and to go deeper into one's spiritual journey.  The grounds are blessed and charged with prayer from hundreds of thousands of people who've come, holding focus in meditation and prayer over the years.  The Sacred Waterfall is one of the private "wonders of the world" and is home to the Entities of Light and thousands of angels.  Each and every person who has passed under that waterfall comes away in awe of the experience.  It is a rare and special sacred vortex that people can only go to with a guide or by permission.  The Sacred Waterfall is by far one of the most magical parts of the trip for each person.  I see to it that my people always get as much time as possible at the waterfall in between their meditations in the casa, contemplations and of course the healing surgeries that most experience while at John of God.  It is a life-altering trip for people and those that come with an open heart, willing to do their work, receive the most benefit, time after time.  I am blessed to guide people in this sacred journey of loving focus." Winifred ~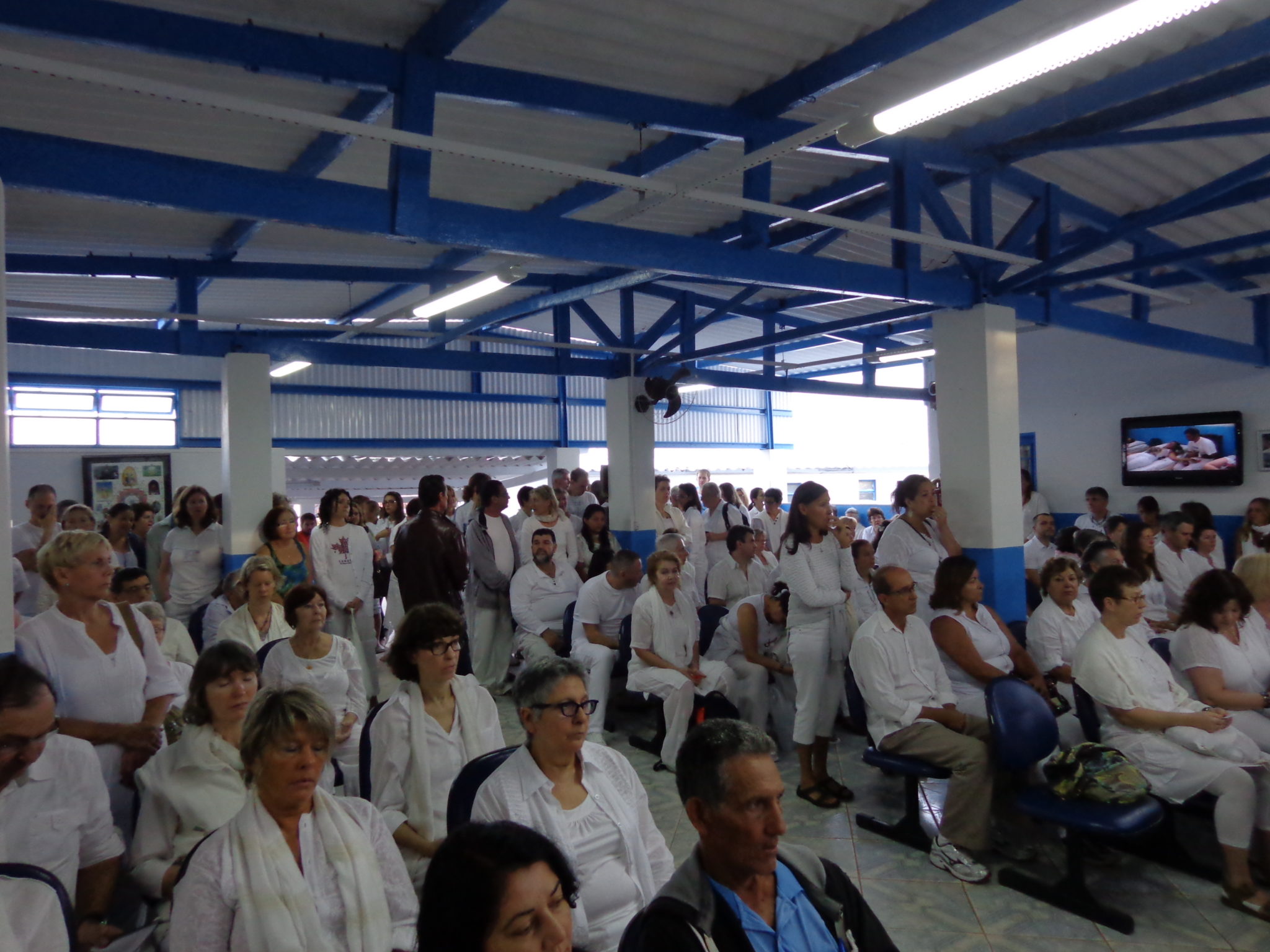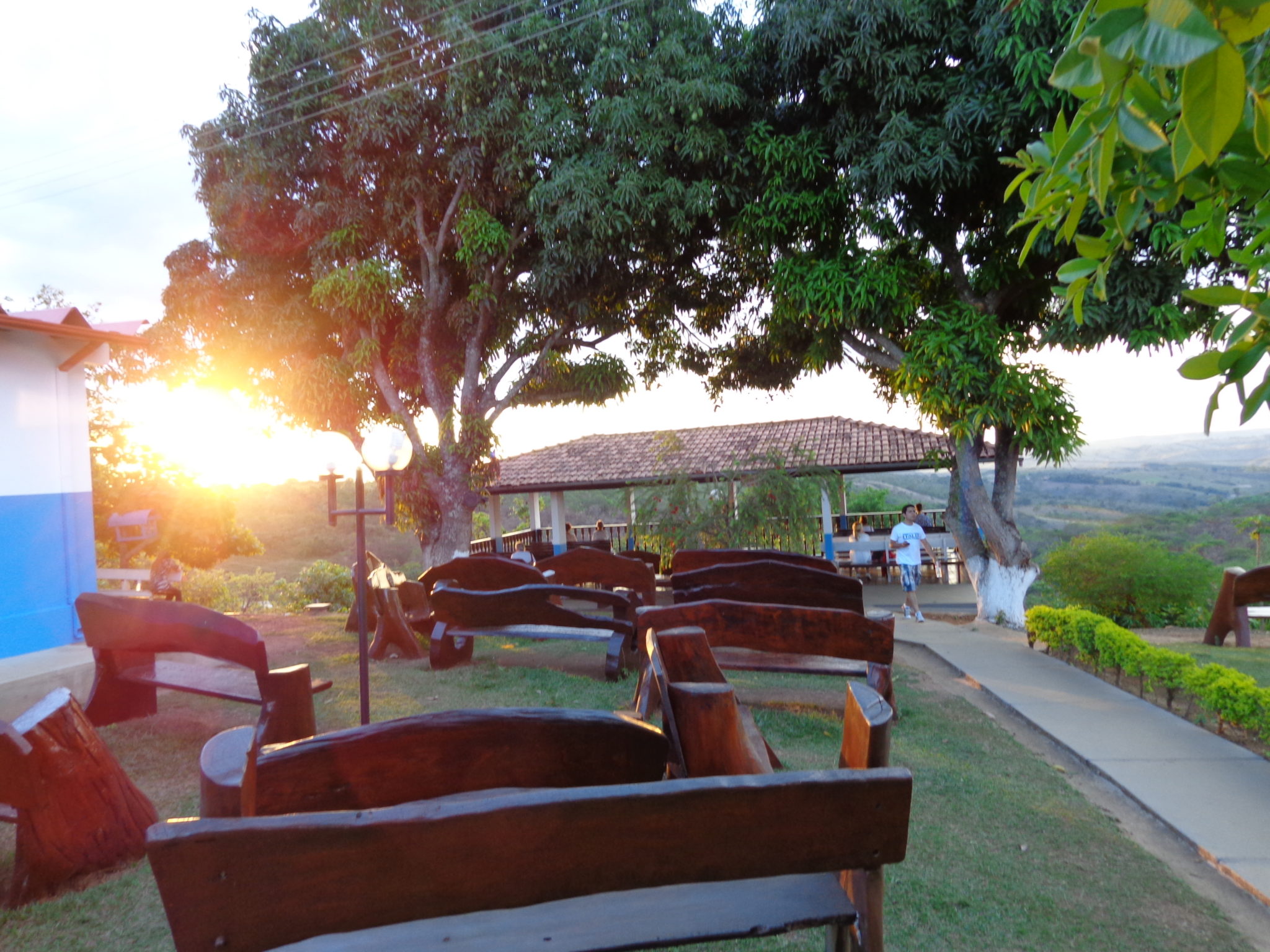 Trip participants are responsible for:
• Airfare
• Transportation to and from their home to their airport of origination
• Spending money, cash and cc in Brazil
• Taxi fare to/from Sacred Waterfall in Brazil (split among participants)
• Brazilian Visa
• Money for Blessed Water, Additional Crystal Beds, Blessed Herbs, and Crystals or other personal items one    might purchase from the plethora of crystal stores and Brazil shops, locally.
• White Clothing for the Casa Protocols
 **All participants are to follow the rules of the Casa and their guide at all times. Following the guidelines and rules is taken very seriously at the Casa and if one does not honor this, they can be sent home without refund.
Trip cost is roughly $2,500-$2,900 per person.
Based on 8-10 participants or more as well as the availability of housing options.
Each trip includes:
• Going before John of God
• Meditation in the Current Room and the Great Hall
• Introduction to the Sacred Grounds
• The famous Blessed Soup
• A healing crystal bed
• Trips to the Sacred waterfall
• Taxi to and from the airport
• Visit to sacred sites if time permits based on healing cases
• Care for all protocols of the Casa
• All meals
"The crystals in Brazil are a main highlight to visitors of the Casa and they come to understand their healing properties and use as tools while they are visiting.  People come from all over the world to experience the amazing energy of these blessed semi-precious gems and healing crystals. John of God will also bless people's prayer triangles and crystals before they depart.  This carries the energy forward with them as they return home.  I've witnessed so many miraculous moments for people's awakenings and healings using these tools." W~

Who is John of God and what can he do?
John of God, or Joao De Deus, is the world's foremost Mediumistic Healer, incorporating 'Entities of Light' who use his body to perform unbelievable healings that seem fantastic to the naked eye.  What would be an impossible feat in modern Western Medicine, John of God and the Entities of Light accomplish, with a loving hand and no common hospital set up.
At the age of 16, Joao was visited by Saint Rita,  (The Saint of Impossibilities), who told him She would be with him for his life journey as he became the healer he is today. (Saint Rita's body never decomposed and is still entact today.)  Common Entities that visit the Casa to perform healings using Joao's body as the vehicle are: Saint Ignacious, Saint Francis Assisi, Saint Francis Xavier, Jesus, Dr. Agusto, Dr. Oswaldo Cruz, Dr. Valdavino, King Solomon, and many many more.  Some Entities announce themselves, while others show themselves by changing the shape of Joao's body, gate, mannerisms, and even eye color! Alike, they all perform miracles for the millions who've come before Him, and humbly see thousands of people in one day.
Joao was lovingly given the name John of God as a means to explain the miracles that are performed through his body for the sake of those seeking healing before him.  As he 'incorporates' and the Entity enters his body, they then occupy him for the sessions seeing every single person that has come seeking help.  Joao, himself, does not seem to remember anything as though his consciousness stepped out while his body is used as this healing vehicle.
"I have seen healing from physical to spiritual. I have witnessed countless physical surgeries of tumor removal, complicated bio-mechanical issues, and serious or life-threatening physical ailments." W~
As Medium Joao says, "It is God who does the healing."
"As someone who has seen and performed miraculous healing work for twenty years, I have the utmost respect and humility for what Medium Joao can do and how much his body endures for the sake of so many other people.  As a recipient of brain surgery, hernia surgery, and as a surrogate for rare diseases, I can say I have  experienced this first-hand, and each time have only felt the most loving Presence in whom I have without any doubt, given complete trust to perform surgery on me with a scalpel and no anesthesia.  I felt nothing but a pin prick and love.  And each time, I was up and walking—if not working and guiding, within a day or sometimes, hours.  This is a miracle for so many people on Earth.  For this I am eternally grateful.  For many, it is their last stop, their first stop, or their next step.  What you put in, your are given equally in Grace.  Sincerity is met by Grace." – Winifred~
Listen To Winifred's Live Interview with John of God along with the Series about John of God.
www.makinglifebrighter.com/radio
Request a consultation today
Contact Making Life Brighter through this form to request a consultation for one of our many healing services. 
Winifred Adams and Making Life Brighter is dedicated to optimizing one's health in an effort toward balanced equipoise, benefiting the body and welcoming the light of spirit into our daily life.  Balanced expression of spirit through the human body in turn radiates to the world around  us, spreading joy. Joy is the inherent birthright of every living creature on Planet Earth.
There is no time like NOW.  GO JOLLY!
W~
© 2017 Making Life Brighter