Making Life Brighter Books
Books featuring Author and Radio Host Winifred Adams
Best seller on Amazon!
THE POWER OF YOUR INNER BRILLIANCE
"Get inspired, uplifted and shine from the inside out with Winifred's latest book!  Seven amazing women will move you with their stories of brilliance and hope.  Find out how a failed National Anthem to Singing God Bless America at Shea stadium changed Winifred's life and gave her a unique perspective for her healing work today."
#1 Amazon Best Seller & Winifred's 1st Book
The Silver Lining of Cancer
"Buy a Book and Give a Book Campaign!"
Join our International Best Seller Campaign by buying the book The Silver Lining of Cancer and Gifting a book to someone who needs courage, hope, or upliftment!  Buy your books TODAY on Amazon.com and "share with an organization online" to 'give the gift of hope and courage.'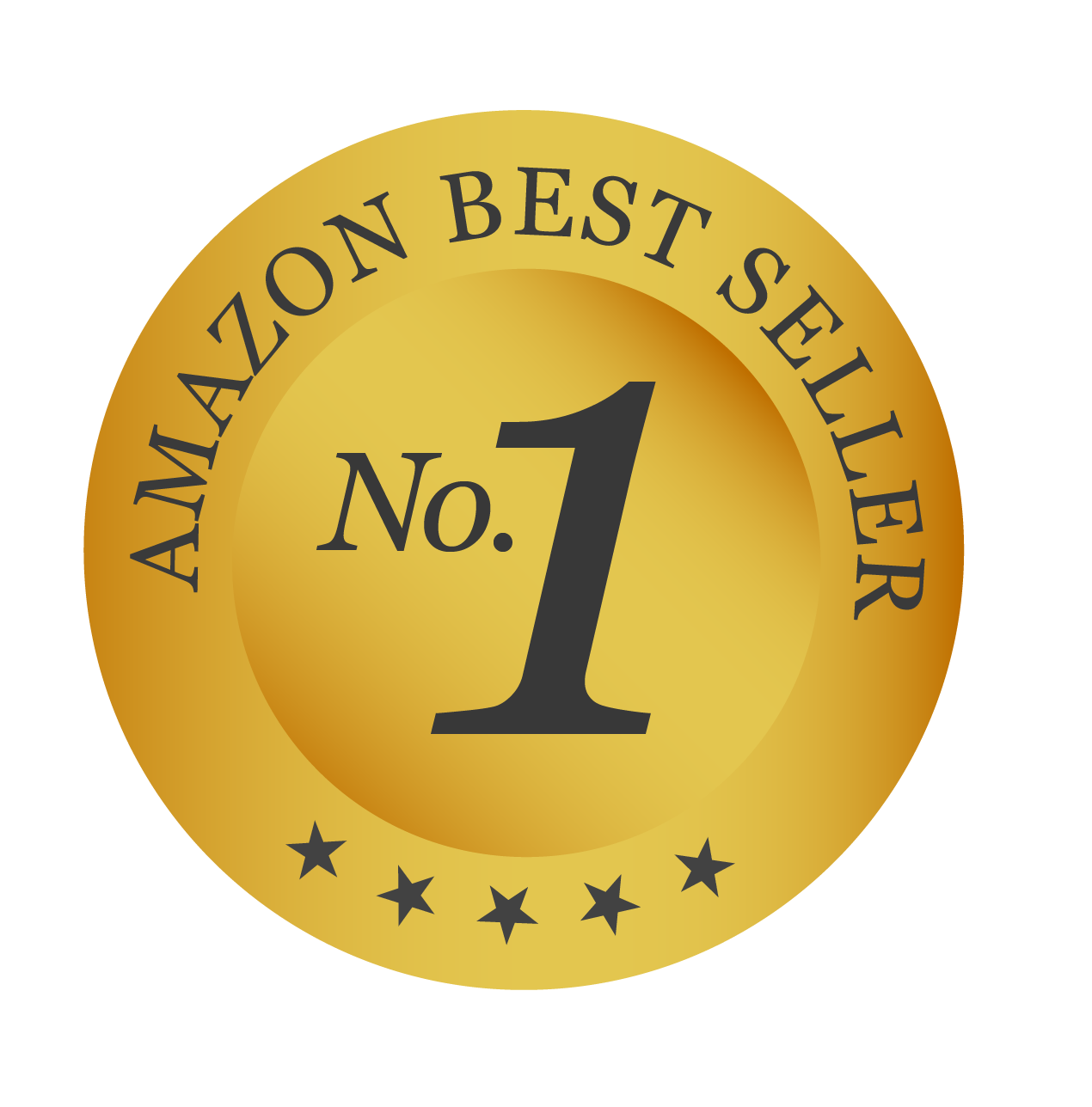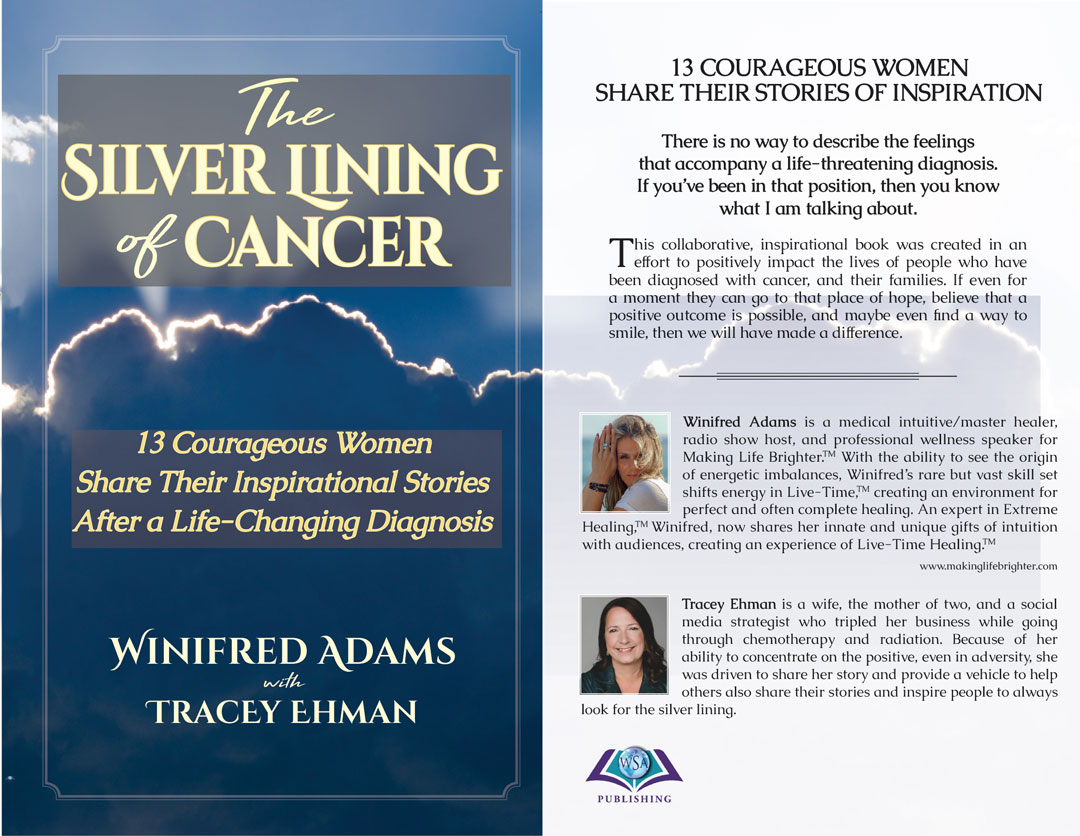 Winifred Adams and Making Life Brighter is dedicated to optimizing one's health in an effort toward balanced equipoise, benefiting the body and welcoming the light of spirit into our daily life.  Balanced expression of spirit through the human body in turn radiates to the world around  us, spreading joy. Joy is the inherent birthright of every living creature on Planet Earth.
There is no time like NOW.  GO JOLLY!
W~
© 2019 Making Life Brighter