Thanks to active listeners of Making Life Brighter recently helped save the lives of two elephants in Brasil.
Join us for this on-going series in Conversations in Consciousness:
The Man Who Captured the US Flag
Fact? or Fiction?  In the most compelling and controversial set of interviews ever to air on Making Life Brighter Radio so far, Winifred sits down with Global Commander and Chief, Russell-Jay:Gould.
In the series, Conversations in Consciousness: The Man Who Captured the US Flag, Winifred digs into how this man took over the US Flag, and how the Presidents from Clinton onward were well aware of this 'patriotic act.'
Commander Gould is said to have all authorizations for the New Quantum Banking System, authorizations for international commerce and trade, 82 treaties with various countries and single-handly took on the government, dismantled the Federal Reserve, IRS and all "fraudulent" systems.  In the process he was arrested, beaten and eventually set free.
Hear it this astounding account from the man himself!
Thursday 7.18 at 10am PST/1pm EST
Only on the Health and Wellness Channell

We are in the second week of the most Controversial Interview Series Winifred has ever done!  Tune in to Making Life Brighter Radio this Thursday to hear the biggest cover-up ever conducted in the last epoch!

#1 Amazon Best Seller & Winifred's 1st Book
The Silver Lining of Cancer
"Buy a Book and Give a Book Campaign!"
Join our International Best Seller Campaign by buying the book The Silver Lining of Cancer and Gifting a book to someone who needs courage, hope, or upliftment!  Buy your books TODAY on Amazon.com and "share with an organization online" to 'give the gift of hope and courage.'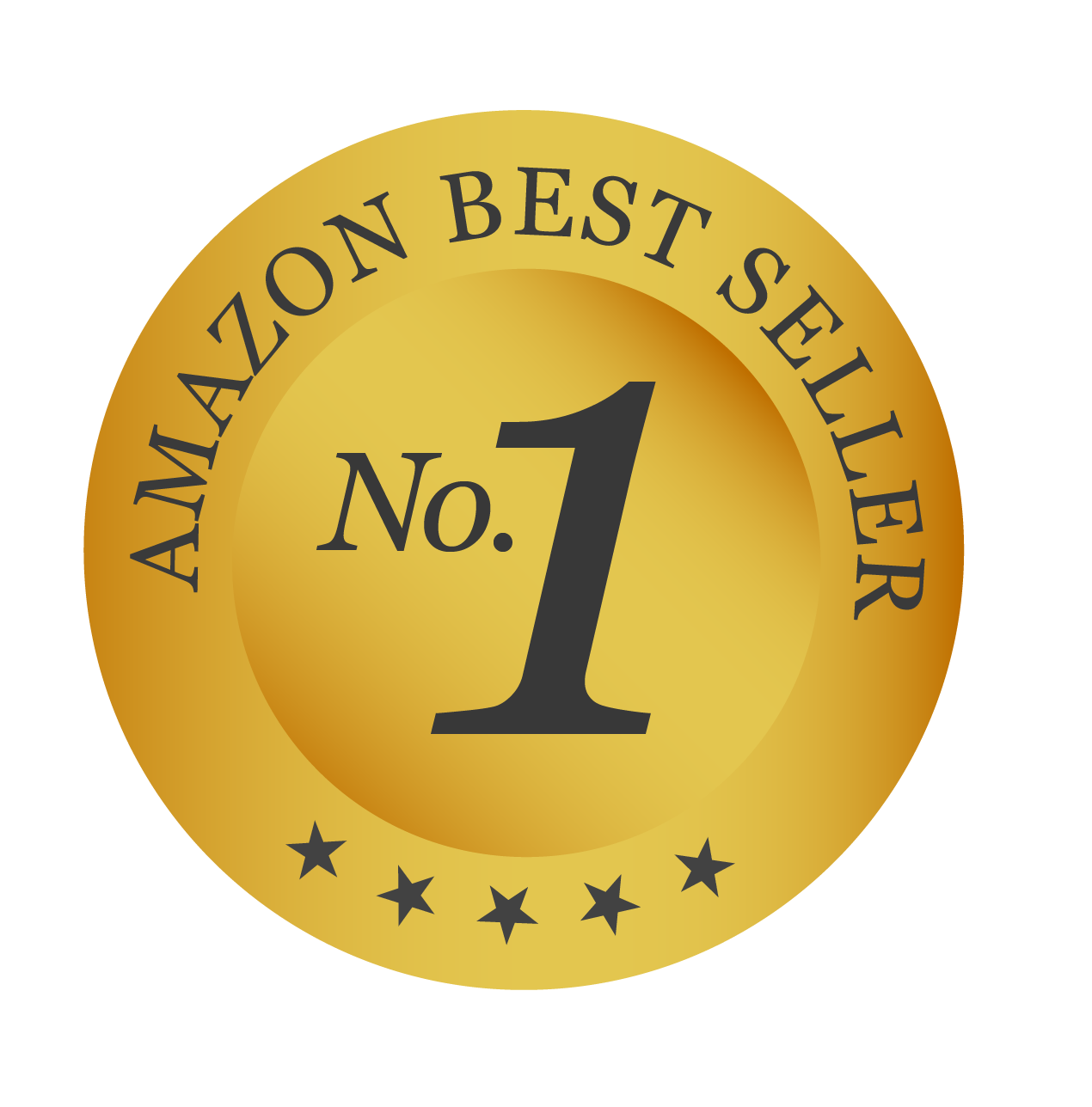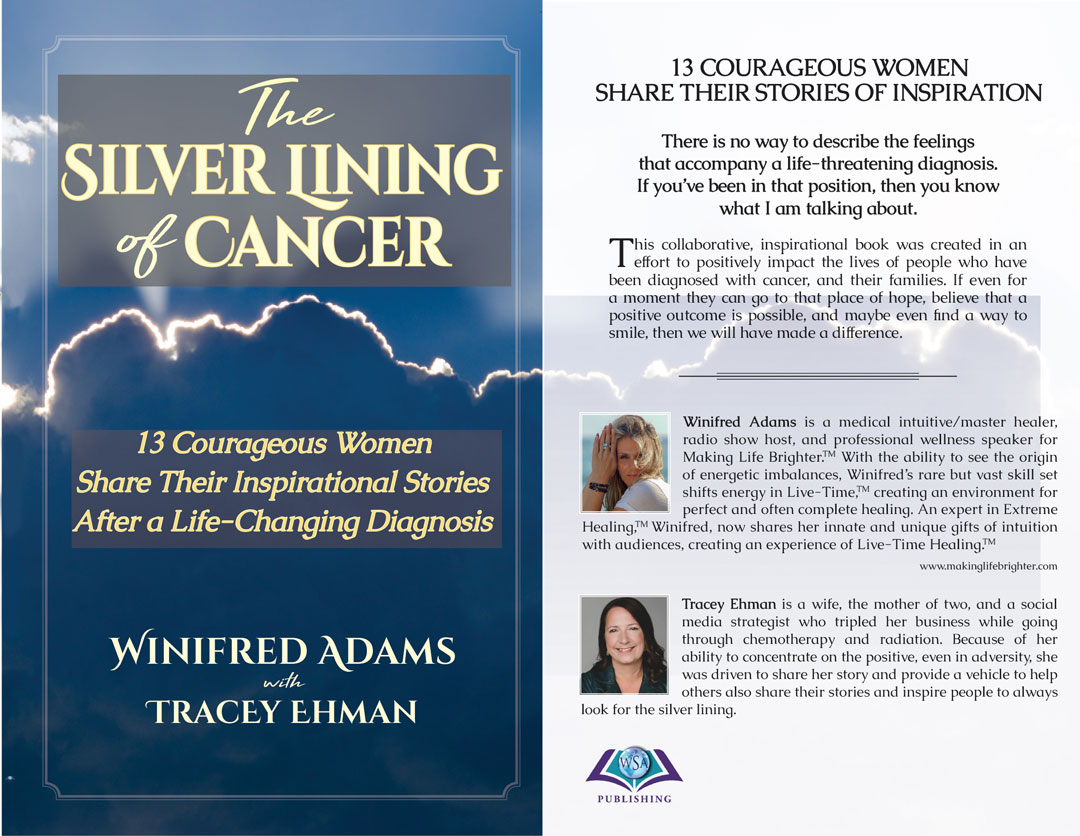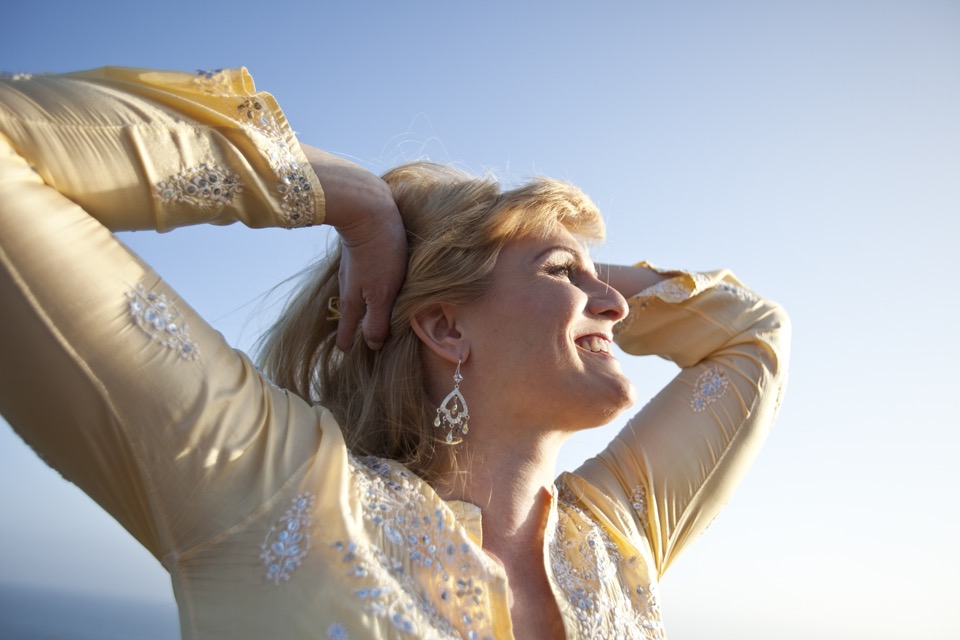 Professional Wellness Speaking
Would You Like To Experience Winifred's Healing in a Live Audience?
Hire Winifred to Speak to your audience, and experience first hand, her amazing healing insight, keen gift of intuitive healing, and knowledge of body system health. 
Conscious attunement is a skill based upon pro-active choice. To choose to be aligned in conscious awareness, is to be one with spirit and body, thereby optimizing all capacity of human potential." 

– Winifred Adams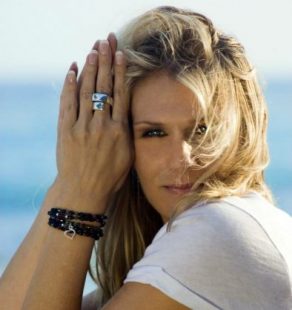 Winifred Adams
Medical Intuitive & Radio Host
For over twenty years, Winifred has been using her extraordinary healing gifts to assist people all over the world. Healing generations of families including celebrity clientele, Winifred has been a conduit for the Divine with her Medical Intuition and expertise in Body System Health, Consciousness Training & Emotional Healing.
Listen to the Making Life Brighter Podcast
Over 425,000+ listeners worldwide!
Tune in to making life brighter radio weekly for the latest in wellness and healing. You won't be disappointed in the amazing things you will learn.
Healing Services
Healing modalities and exclusive healing events
Join us on an incredible healing journey to visit John of God in Brasil
My experience through Winifred's workshop was an awakening.  The information was thought provoking and life changing.  This priceless information is a unique opportunity for all to create a ripple of healing.  Inner healing and growth are inevitable through working with Winifred.  If you're ready for a life change, this is it.
– Liz Todd
I was pleasantly surprised to have experienced EFT again as it had been many years since treatment was available. It was very, very soft and gentle with extended relaxation for the day! I'm very pleased that I can use "tapping" as a tool to manage daily stresses.
– Eleanor Leighton
Request a consultation today
Contact Making Life Brighter through this form to request a consultation for one of our many healing services. 
Winifred Adams and Making Life Brighter is dedicated to optimizing one's health in an effort toward balanced equipoise, benefiting the body and welcoming the light of spirit into our daily life.  Balanced expression of spirit through the human body in turn radiates to the world around  us, spreading joy. Joy is the inherent birthright of every living creature on Planet Earth.
There is no time like NOW.  GO JOLLY!
W~
© 2017 Making Life Brighter