MAKING LIFE BRIGHTER RADIO
"You're choice for concious entertainment"
Touching over 425,000 people in more than 160 countries worldwide with over 30,000 listens in Malibu, CA alone!
#1 Amazon Best Seller & Winifred's 1st Book
The Silver Lining of Cancer
"Buy a Book and Give a Book Campaign!"
Join our International Best Seller Campaign by buying the book The Silver Lining of Cancer and Gifting a book to someone who needs courage, hope, or upliftment!  Buy your books TODAY on Amazon.com and "share with an organization online" to 'give the gift of hope and courage.'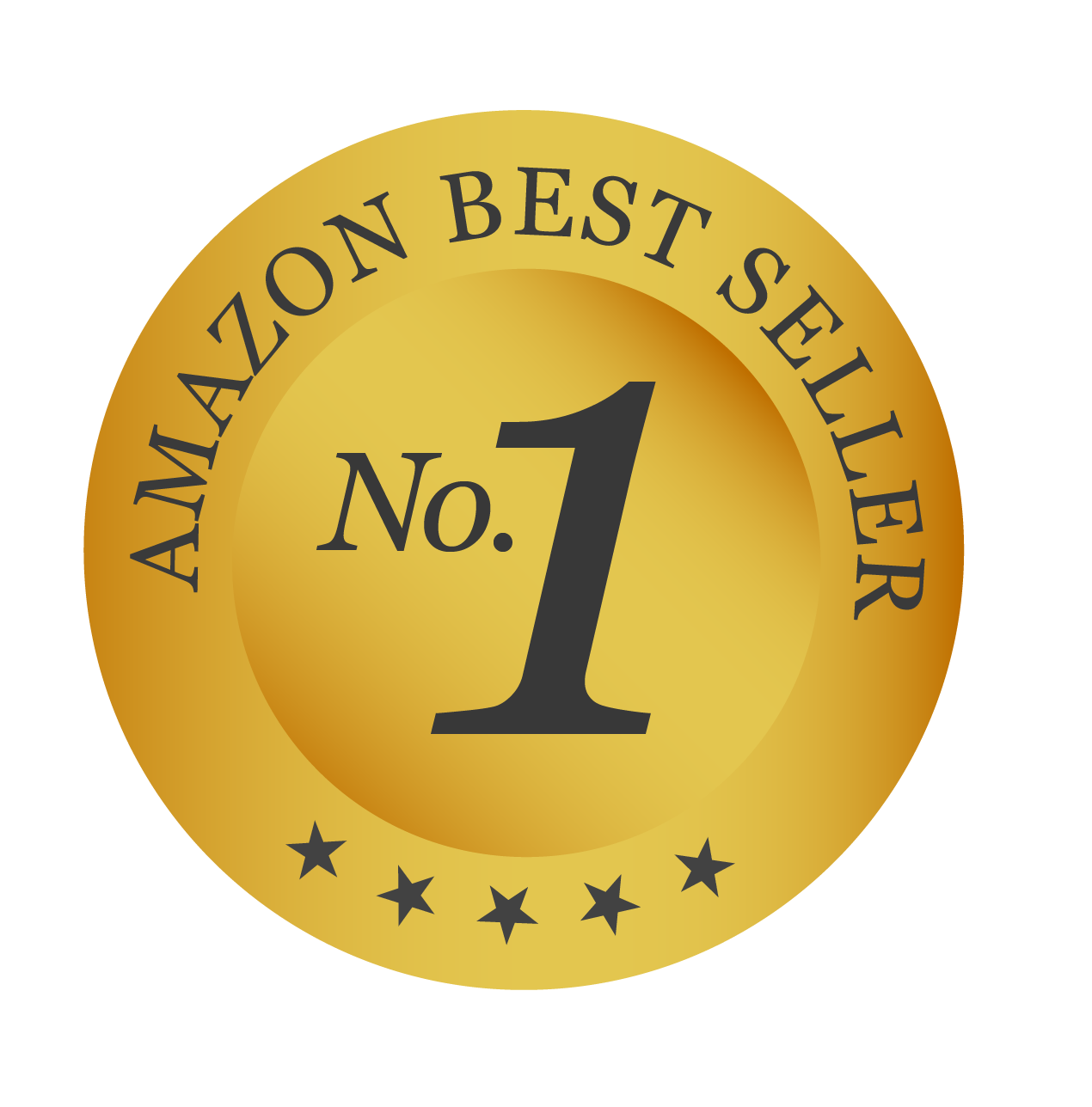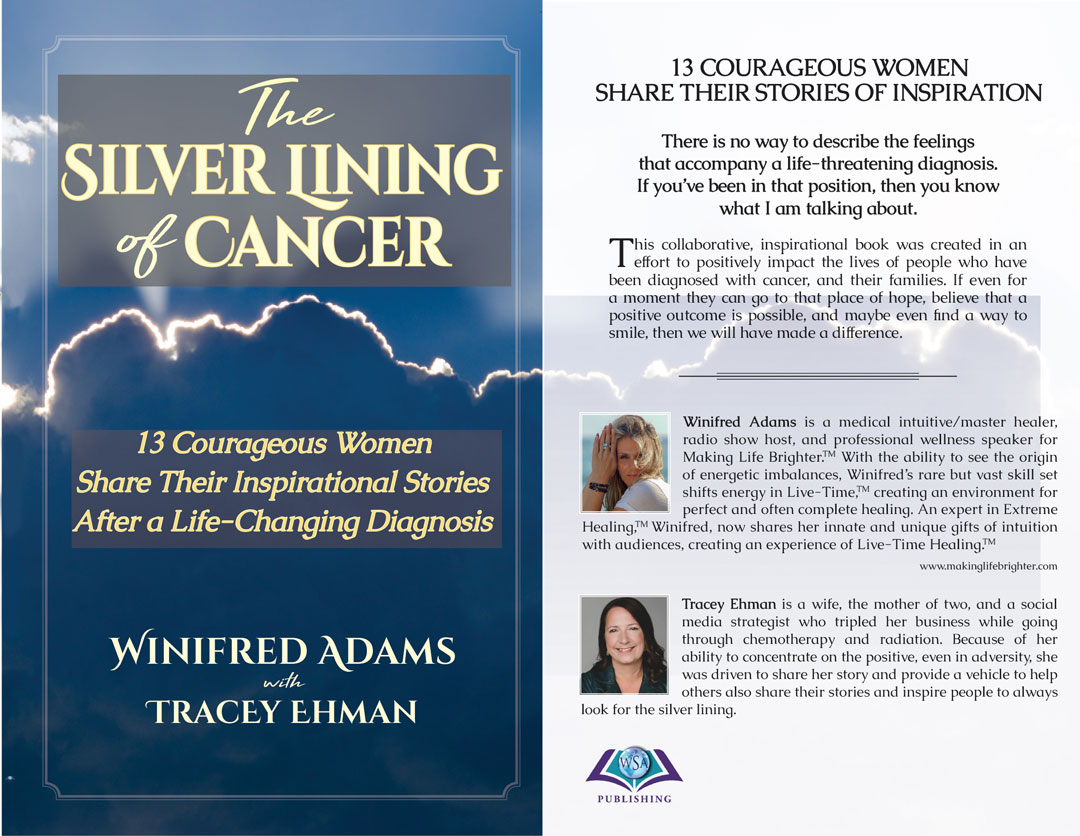 During thirty years of being interviewed on radio and television shows, Winifred Adams was one of the best radio hosts  I have ever had to interview me. She knew the material really well, was organized and asked excellent questions. Her voice was calm and very clear. Her questions helped to bring the best out of what I had to teach and say"

– Dr. Ellen T Jensen
About the show
Making Life Brighter is a show that is based on the latest in the field of natural healing, consciousness training, and all healing modalities. It is a forum for positive, inspiring and uplifting entertainment as well as contemplative thought, show casing authors, musicians, and artists. Pulling from a wide variety of interesting experts in their field, Winifred will bring to life topics to inspire and "make your life brighter!" Tune in every Thursday at 10am PST/ 1pm EST on the Voice America Health and Wellness Channel.
About the host
Winifred Adams is a well-known medical intuitive and healer, having spent twenty years honing her healing skill. Her work has helped countless numbers of people from Hollywood stars to CEOs and CFOs of Fortune 500 companies. She is most known for her ability to help seriously ill or traumatized people, specializing in body system health and emotional healing using her practical knowledge and expansive intuitive abilities. Winifred is also known for her jewelry line, Designs by Winifred. Winifred is an award-winning singer-songwriter.
Request a consultation today
Contact Making Life Brighter through this form to request a consultation for one of our many healing services. 
Winifred Adams and Making Life Brighter is dedicated to optimizing one's health in an effort toward balanced equipoise, benefiting the body and welcoming the light of spirit into our daily life.  Balanced expression of spirit through the human body in turn radiates to the world around  us, spreading joy. Joy is the inherent birthright of every living creature on Planet Earth.
There is no time like NOW.  GO JOLLY!
W~
© 2017 Making Life Brighter